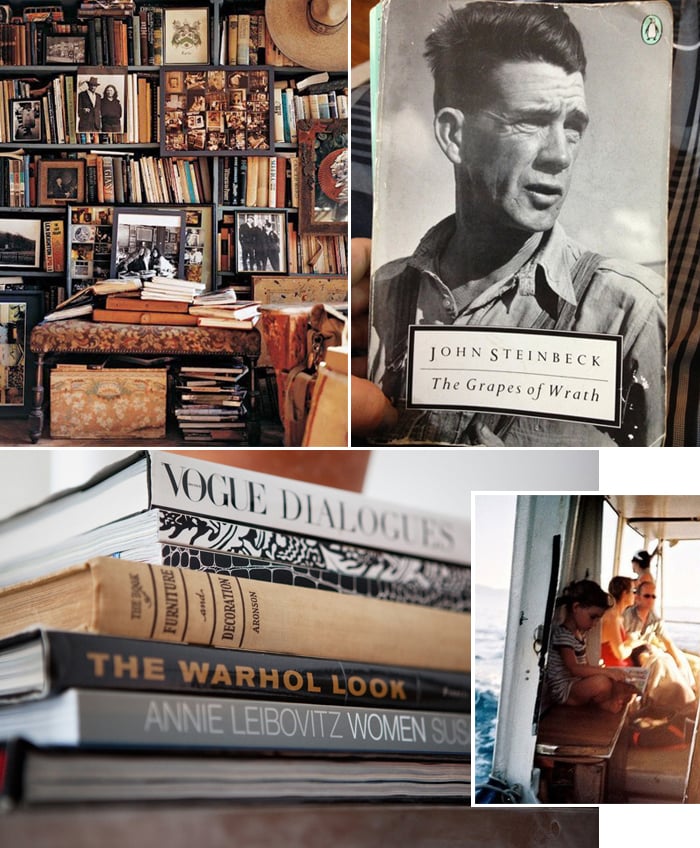 It's World Book Day! So to celebrate we thought we'd bring you a collection of our favourite book inspired photos, including one of our beautiful book charm. Our wonderfully detailed charm would make the perfect gift for a bookworm and you can make it even more special (I know, you probably didn't think that was possible!) by having it engraved with the name of their favourite book…
Unless it's 'Noisy outlaws, unfriendly blobs, and some other things that aren't as scary, maybe, depending on how you feel about lost lands, stray cellphones, creatures from the sky, parents who disappear in Peru, a man named Lars Farf, and one other story we couldn't quite finish, so maybe you could help us out' As that obviously isn't going to fit on our sweet little charm. Happy reading lovely people!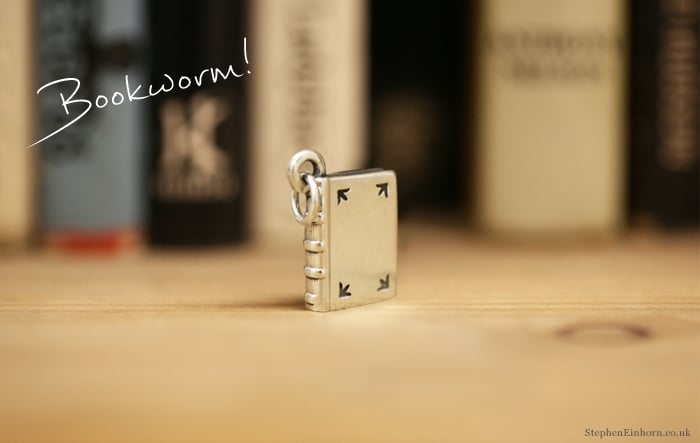 All our charm designs are British made and each unique piece is handmade right here in our London workshops. Any of our charms can be added to our charm bracelets or charm necklace chains, and they can be made in a variety of solid precious metals including sterling silver, yellow gold and platinum. Shop online or visit our London jewellery shop – we'd love to see you!